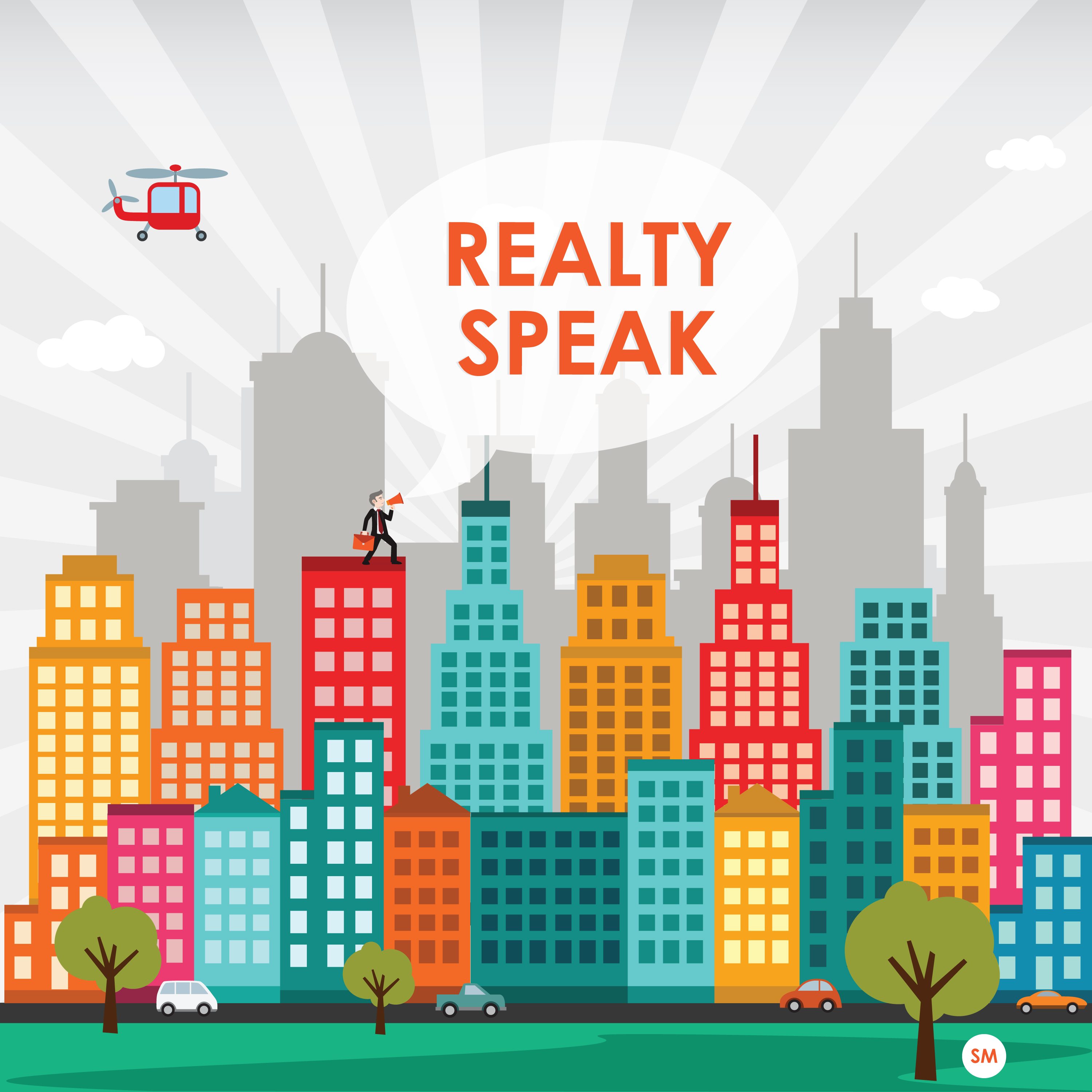 Realty Speak – The Podcast
Realty Speak has a lot to say about the many strategies you can employ around the revenue, cash flow, profit and final returns of your portfolio of investment real estate.
It's not about us but how we help you raise the bottom line
What's in it for you? The what, where, why and who of Realty Speak. To get the full idea of what to expect just click play. It's only 4 minutes and will take less time than the R to Union Square.
Podcast: Play in new window | Download (Duration: 1:25:25 — 68.4MB) | Embed
Subscribe: Apple Podcasts | Android | Google Podcasts | Stitcher | TuneIn | Spotify | RSS
Construction and Management Consulting Expert Michael Nucatola and Construction Law Attorney Brian Markowitz are our guests this episode. They discuss how the many intricacies of the planning and preparation that increases the probability of a successful large scale construction project. The advice in this episode is priceless.
read more