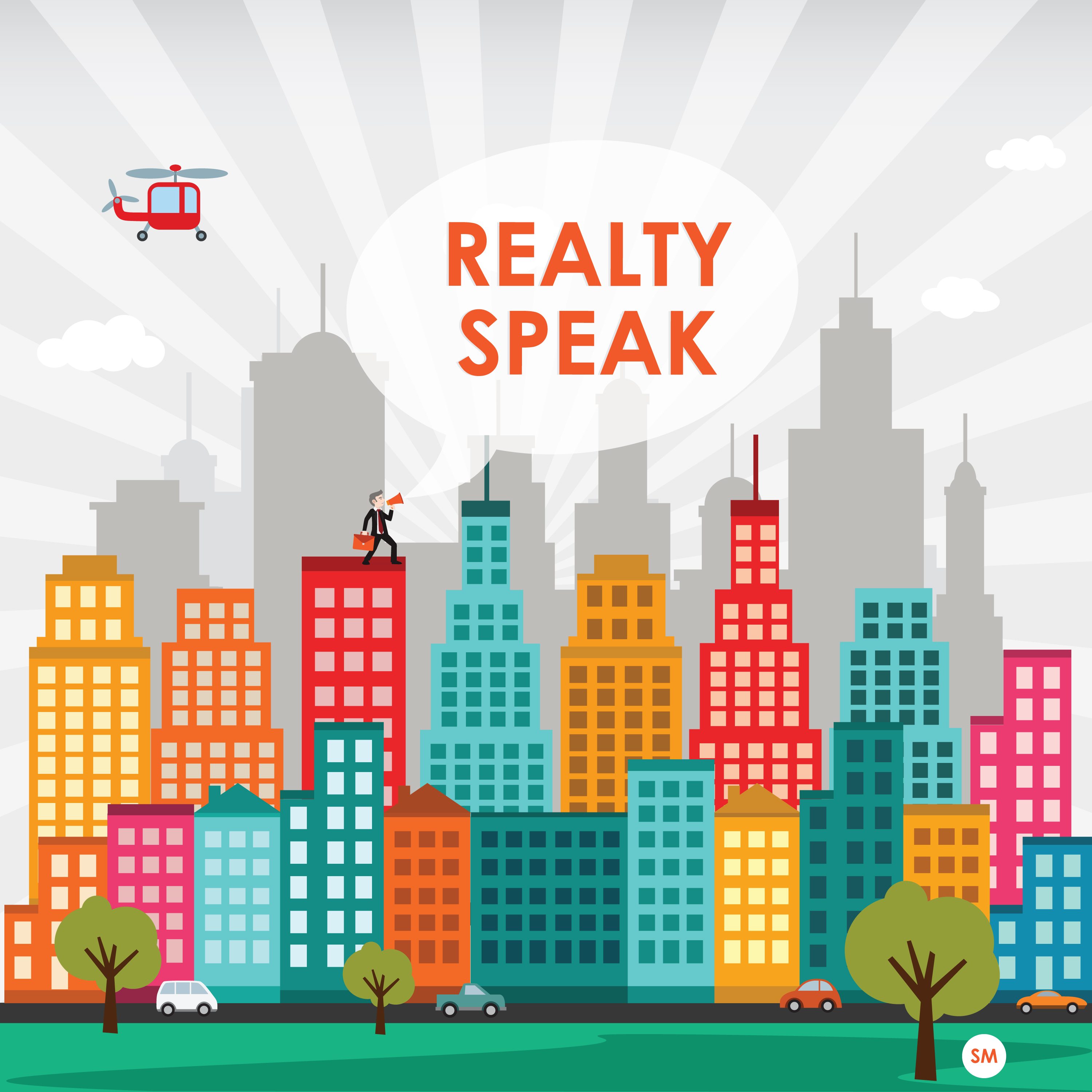 Realty Speak – The Podcast
Realty Speak has a lot to say about the many strategies you can employ around the revenue, cash flow, profit and final returns of your portfolio of investment real estate.
It's not about us but how we help you raise the bottom line
What's in it for you? The what, where, why and who of Realty Speak. To get the full idea of what to expect just click play. It's only 4 minutes and will take less time than the R to Union Square.
Podcast: Play in new window | Download (Duration: 1:11:42 — 57.4MB) | Embed
Subscribe: Apple Podcasts | Android | Google Podcasts | Stitcher | TuneIn | Spotify | RSS
Land use Consulting Expert Eldad Gothelf and Architect/Developer Alex Hughes are our guests this episode. They discuss how FAR (Floor Area Ratio) is sometimes not as FAR out as you think and explain why we don't sell air in NYC but a developer can build very tall buildings by assembling development rights. Get the lowdown on New York City zoning, planning, development and process in this information packed episode of Realty Speak.
read more