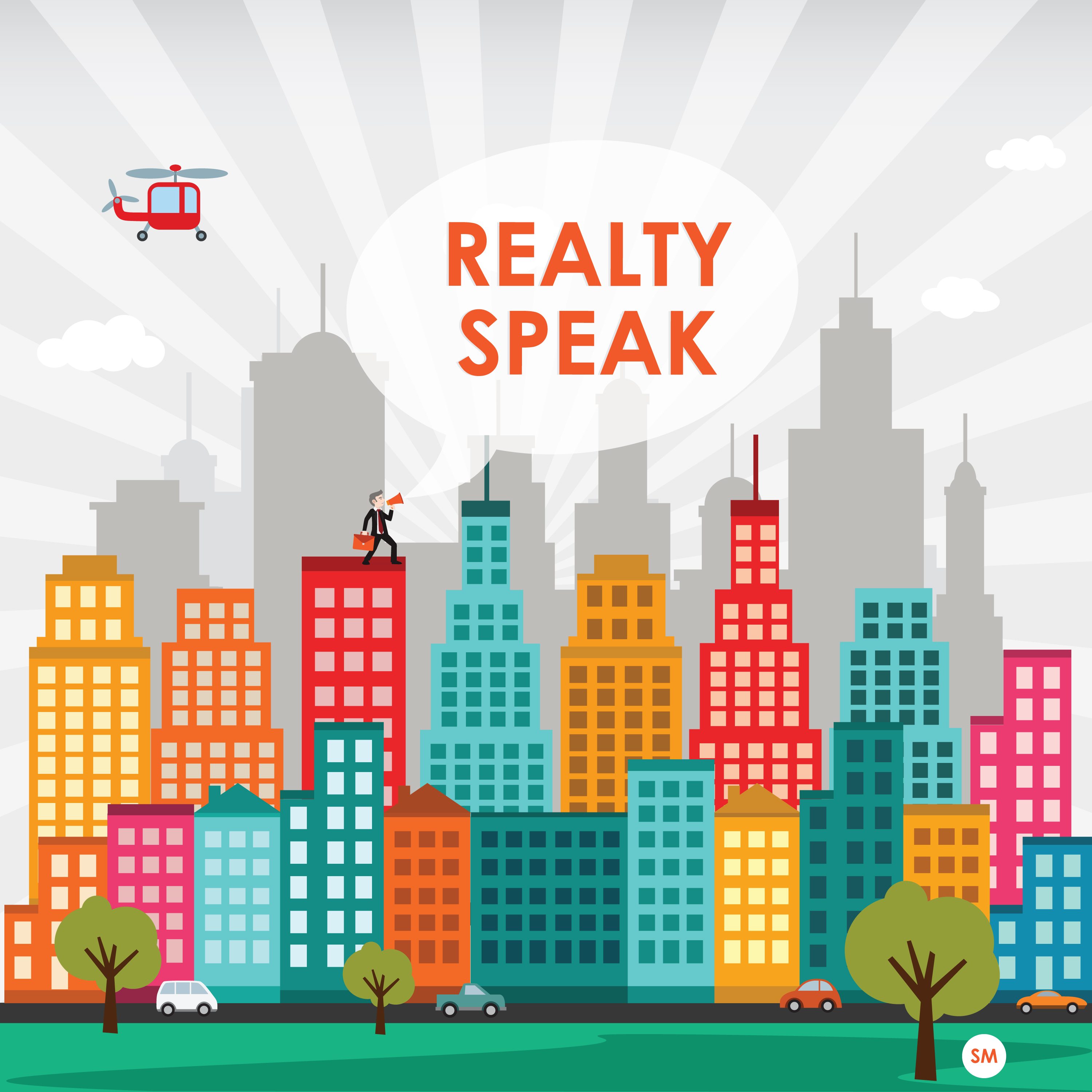 Realty Speak – The Podcast
Realty Speak has a lot to say about the many strategies you can employ around the revenue, cash flow, profit and final returns of your portfolio of investment real estate.
It's not about us but how we help you raise the bottom line
What's in it for you? The what, where, why and who of Realty Speak. To get the full idea of what to expect just click play. It's only 4 minutes and will take less time than the R to Union Square.
Podcast: Play in new window | Download (Duration: 1:05:42 — 52.6MB) | Embed
Subscribe: Apple Podcasts | Android | Google Podcasts | Stitcher | TuneIn | Spotify | RSS
Jay Martin, Executive Director of CHIP and Kara Rakowski, Attorney with Belkin Burden Wenig & Goldman, LLP share critical insights regarding the proposed changes in the NYS rent regulation laws that could pass this June in Albany.
Listen to learn how these new laws will impact NYC housing stock in ways that will not benefit property owners OR their tenants.
Owning and managing apartment buildings in NYC under the current laws is complicated enough. Additionally restrictive regulation will only further diminish the ability of property owners to provide good housing at a fair price.
Rent Regulation is not a solution to the affordable housing crisis!
read more